Forest Machinery Hire
 Greenhills Tree Service offers an arborist machinery hire service in Devon and Cornwall.  We have:

Mini Front Loader Hire – With Front bucket and Timber Grab attachment

32 ton Road Row Log Splitter Hire – This coupled with our Mini Loader is perfect for any large scale project

Stump Grinder Hire– Various options, including a 27 inch narrow gap access machine
Wood chipper hire
Mobile Tree mill hire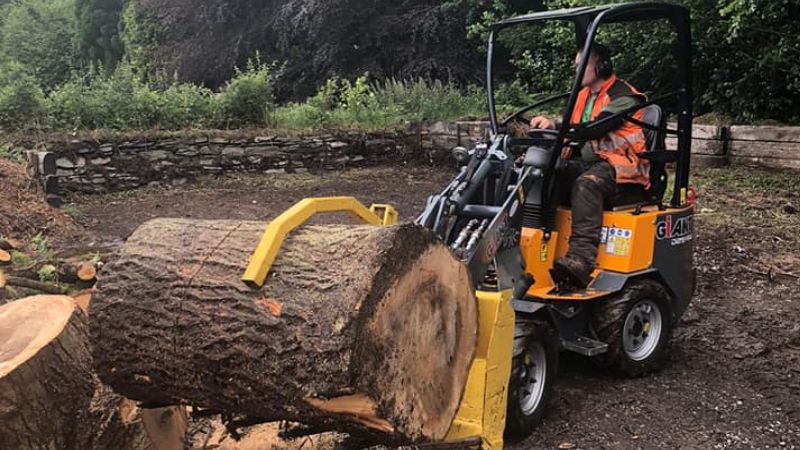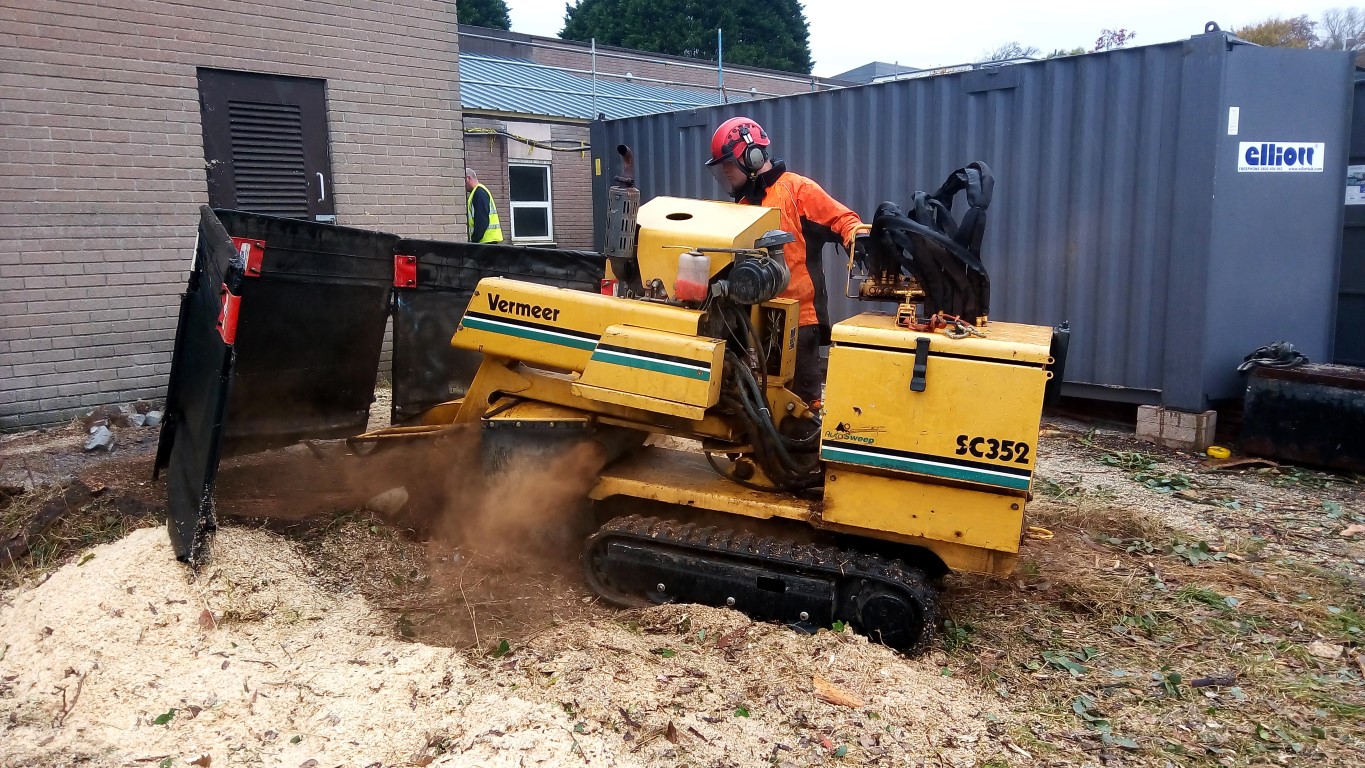 Arborist Machine Hire
With our mobile tree milling equipment we bring the saw mill to your property rather than you taking the logs to the mill. We can mill your logs into any size boards within the constraint of the log size.
Our portable sawmill comes directly to you with no hassle of trying to get the logs to us.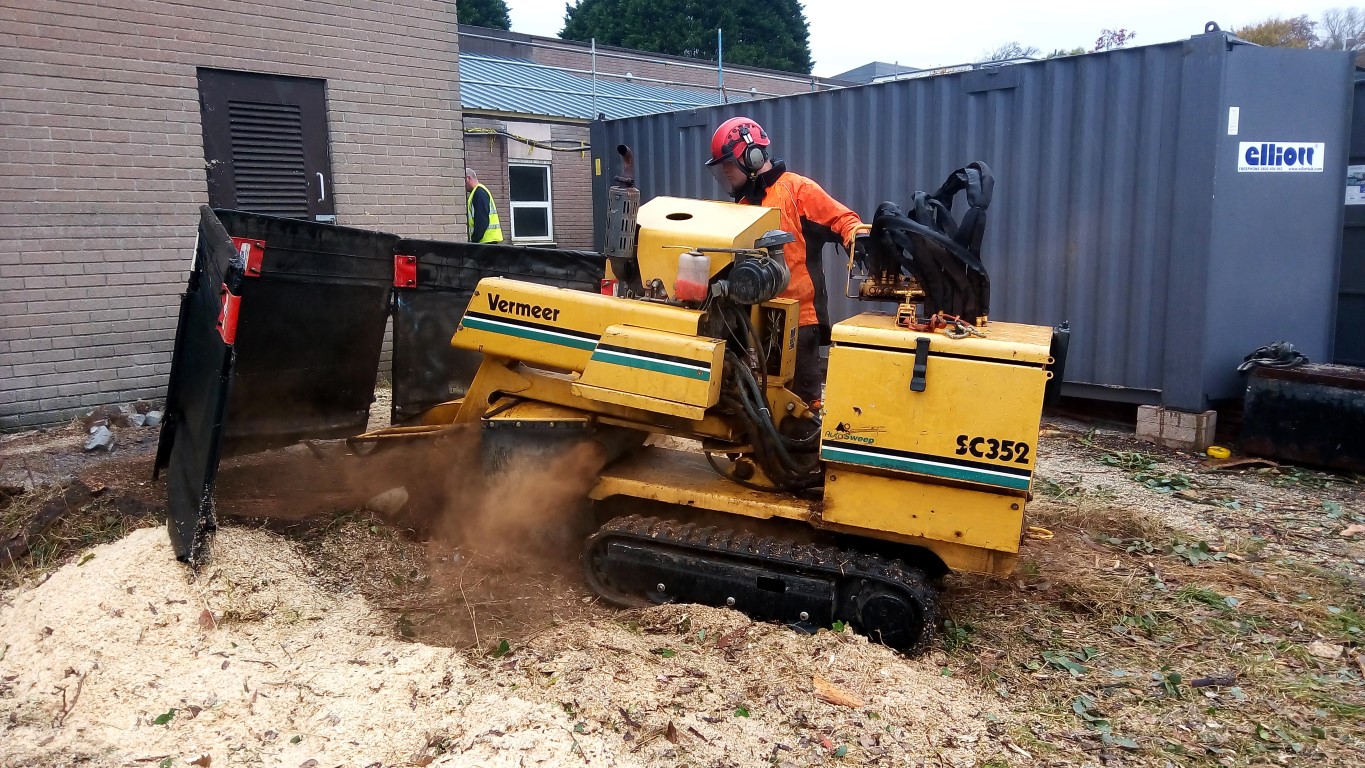 Contact Greenhills Tree Services Today
For professional tree surgeons and gardens services, based in Tavistock, Devon contact the specialists at Greenhills Tree Services. We provide exceptional tree services for domestic and commercial customers across Devon & Cornwall.
You can reach us on the details below :
Greenhills Tree Services
43 Milton Crescent,
Tavistock, PL19 9AL