Commercial Tree Work Devon
Do you have a tree that is overgrownon your commercial property? 
Here at Greenhills Tree Services, we can undertake a wide range of commercial tree work as and when needed.
At Greenhills Tree Services can help remove unsightly trees that might cause danger to your commerical property. We've the expertise to safely cut down dangerous trees around or near your commerical property
From timber extraction and tree cutting to timber felling and large tree dismantling, we provide you with a commerical tree service that is second to none. Our aim is to complete your task with minimal disruption while complying with all relevant standards.
We pride ourselves in providing a continuous  first-class service from the initial stages right through to completion.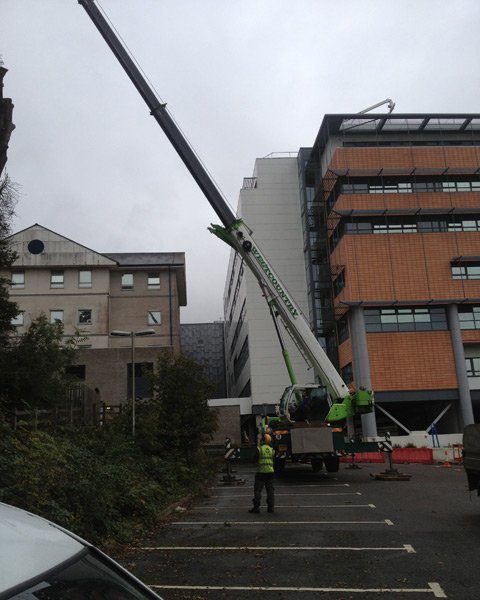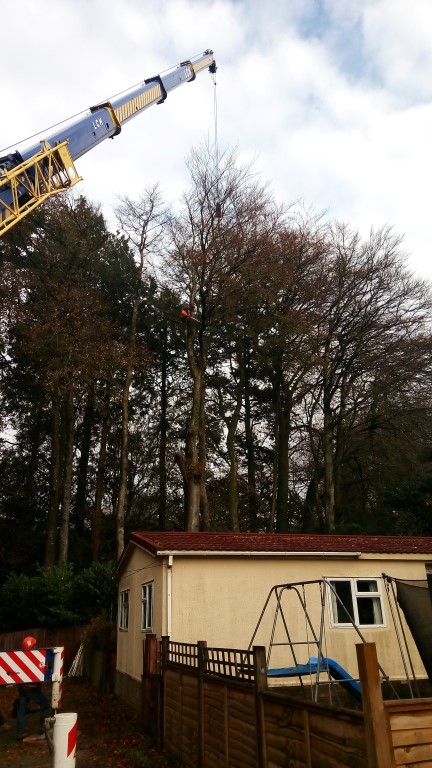 Who can we help?
Local authorities
National Trust
NHS
Schools and colleges
Business and retail parks
Hotel chains and more
Additionally, you can choose us for garden services in Devon or anywhere in the surrounding areas.
Contact Greenhills Tree Services Today
For professional tree surgeons and gardens services, based in Tavistock, Devon contact the specialists at Greenhills Tree Services. We provide exceptional tree services for domestic and commercial customers across Devon & Cornwall.
You can reach us on the details below :
Greenhills Tree Services
43 Milton Crescent,
Tavistock, PL19 9AL